THE LAXÁ LODGE IS A 240 SQM PRIVATE LUXURIOUS LODGE IN SOUTH ICELAND 
The Laxá Lodge is a 240 sqm spectacular private lodge in Hella, Iceland. It features spacious modern elegance, rich wooden accents, breathtaking views, and elegant living areas, making this five-bedroom villa a unique destination for a family break, a getaway with friends, or a destination for wedding guests seeking elegance, comfort, and quality. Whether you are having a quiet night or a family gathering, Laxá Lodge has everything you will need to be the perfect host.
In addition to its luxurious amenities, Laxá Lodge ensures your comfort all year round with heating throughout the lodge. This ensures that no matter when you choose to visit, you can enjoy a cozy and inviting atmosphere, making your stay even more enjoyable. Whether you're visiting in the crisp winters or the pleasant summers of Iceland, you can relax in comfort at Laxá Lodge.
ACCOMMODATES UP TO 10 GUESTS
Elevate your experience with
Chef-On-Demand service
Selection of wines available
to purchase at the villa
OUR LUXURIOUS LODGE EXTERIOR BOASTS RICH WOODEN ACCENTS, ELEGANCE REDEFINED.
Elegant Dining,
Nature's Backdrop
Views Inspire, Kitchen Magic
Stairwell Elegance, Artistic Touches
Bathe in Luxury, Sleep in Comfort
Exquisite Design, Serene Haven
Seating Perfection: Relax and Be Wow'd by the View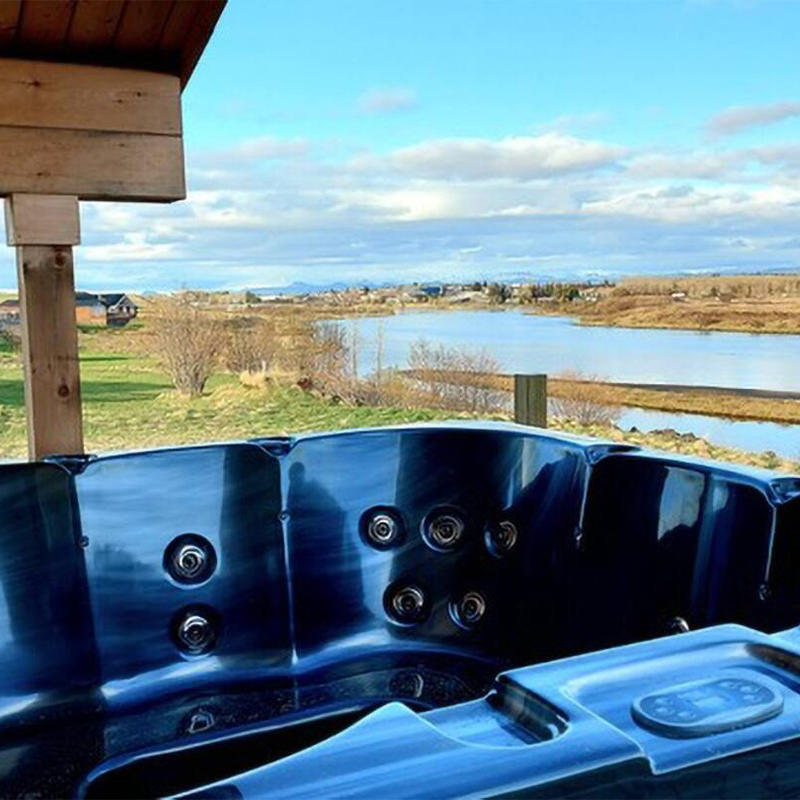 Escape to ultimate relaxation as you soak in our luxurious hot tub with a breathtaking view
Find your ideal villa retreat: stunning location, tranquility, luxury. Your ultimate escape!
BOOK DIRECTLY
FOR THE BEST RATE
Experience unrivaled luxury at our exquisite villa. Immerse yourself in opulent amenities, stunning architecture, and unparalleled comfort. Indulge in a world of refined elegance and exclusivity. Welcome to the pinnacle of lavish living.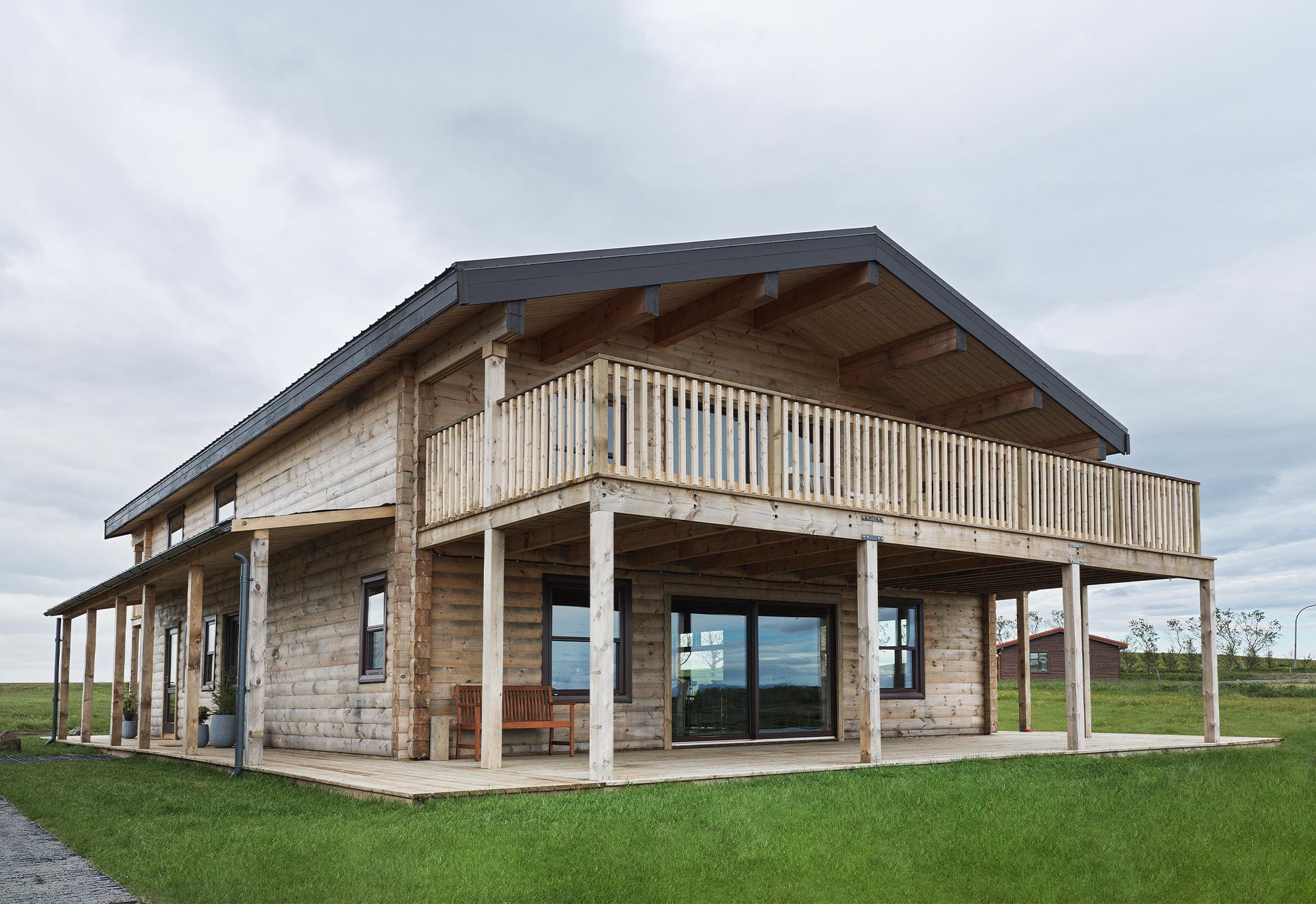 Feel free to contact us if you have any special inquiries or requests – our team is here to cater to your needs and ensure your experience at our luxurious lodge exceeds all expectations.